Your own brand's Copy Trader platform

is ready to get launched

Utilize our solutions to start your own niche FinTech business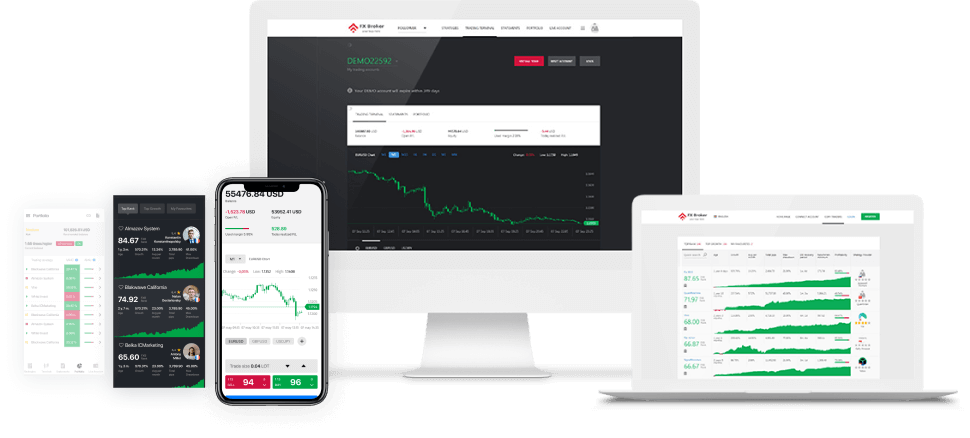 Our premium design attracts success. We offer a web platform and a mobile application for Android and iOS.
Customers can choose a light or dark interface theme based on their individual preferences.
Product Demo
Our product solutions are designed for:
Supported Markets
Currencies
Metals
Stock Indices
Cryptocurrencies
Interface languages
We can add new languages upon request. Currently, the following localized versions are available:
English

العَرَبِيَّة

中文

Русский

Français

Español

Português

ไทย

Bahasa Melayu

Bahasa Indonesia

Tiếng Việt

فارسی

Türkçe

日本語
Quick Features Review
Please download the file below to see the key features available for strategy followers and strategy providers.
Download PDF
Administrator Area
We provide access to an Admin Area which provides all the tools needed for effective platform administration and to provide support to your customers.
Within the Admin Area you can see all registered users, review their accounts, extend demo accounts, connect live accounts, manage the list of trading strategies (as well as hide, disqualify or display only selected strategies). There is also the option of a live chat function, third party scripts placement and much more.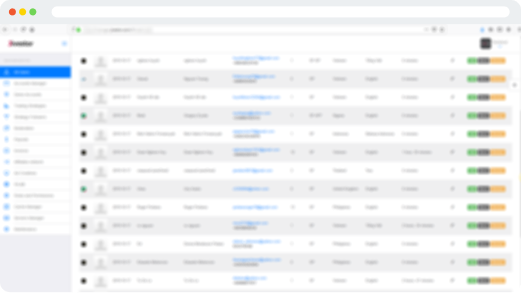 Setup & Integration
Easy start
Start providing copy trading services to your clients within 10-14 days
Quick setup
Setup our product through an API which integrates with various brokers and trading platforms
Full service
Complete hosting, maintenance and real-time monitoring of your systems heartbeat